WE GIVE YOU THE VISION TO EXPAND YOUR BUSINESS
Our company has a remarkable reputation for effectively transmitting and progressing brands from concept through to dominating the market. We provide recognized global brands as well as new brands with all the local knowledge, advice, contacts, logistics, leading market visions, research and development.

We'll work with you from start to finish, assessing then building a tailored solution that delivers superb results for your company to flourish.We are at your service right through the entire existence of your products.

We look forward to hearing from you and working for you to effectively increase your business.
About us
Our family has distributed consumables since the 1870's. And are still distributing today (5 generations.)
Our forefather Edgar Du Jardin born in 1856 started distributing Fast Moving Consumable Goods in the 1870's. Our family has continued this tradition till today.
Myanmar's Distribution is the top distributor of consumer goods all through Myanmar with access to 55 million consumers. Providing an expert and reliable end to end import, warehousing, sales, marketing and distribution service, with customer service and satisfaction our primary goal.
Myanmar's Distribution has built long established relationships with key buyers. We have direct access to all relevant wholesale and retail channels throughout Myanmar. We guarantee our brands and future brands are given leading consumer exposure.
Myanmar's Distribution is more efficient meaning our prices are less than our competitor's.
Myanmar's Distribution is a community minded company and pride ourselves on making a difference. We have donated much to the local community and will continue to do so.
If your company requires the best distribution with attention to detail then we are the company for you!

Please call or email us, we look forward to your collaboration.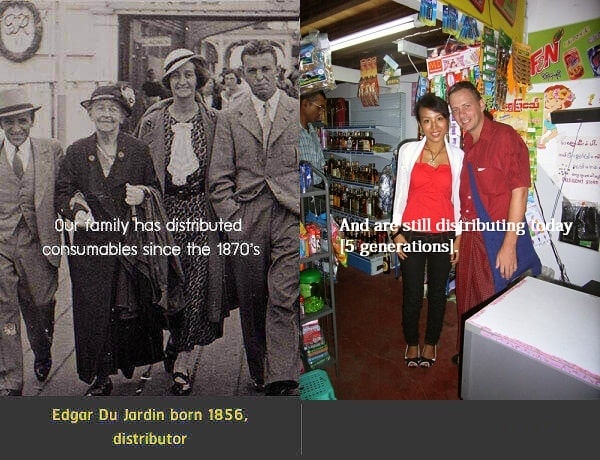 what our customers say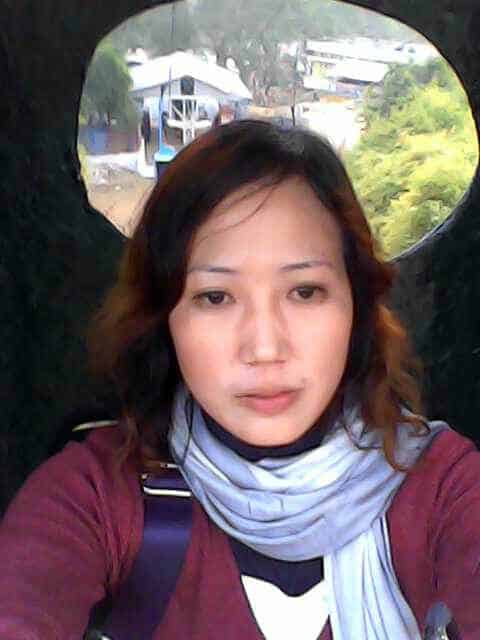 Nang Seng Moon
Yangon supermarket owner
"Our staff used the methods you taught us. We have never sold so much. Thanks Myanmar's Distribution for increasing our business. I would recommend Myanmar's Distribution to any retailer who wants a supplier who delivers unmatched service."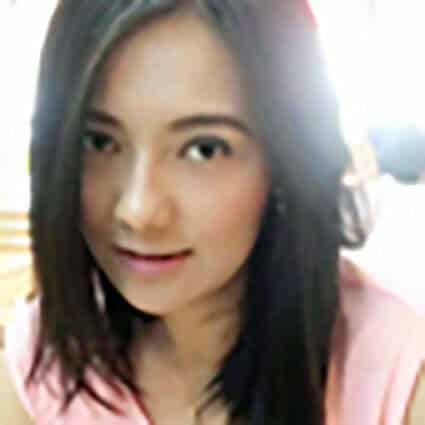 Su Su Win
C.E.O.,Athena goods
"I approached Myanmar's Distribution because they have a reputation of being the best distributor in Myanmar. Myanmar's Distribution achieved results I didn't think was possible. I found dealing with them unparalleled to any other distributor I have ever dealt with. I would recommend Myanmar's Distribution to all businesses who want to achieve results."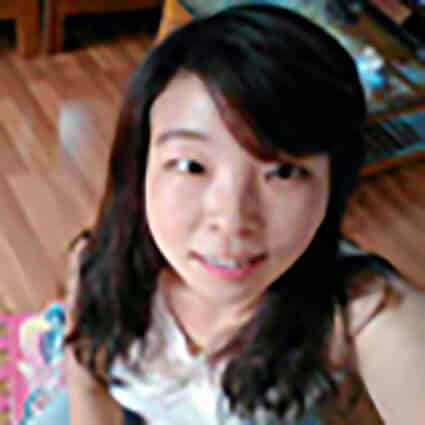 Zin Zin
Mandalay convenience store manager and owner
"After Myanmar's distribution gave us the product knowledge and showed us how to sell products, they sold like hot cakes. Myanmar's distribution has made my business much more money and their customer service is unmatched!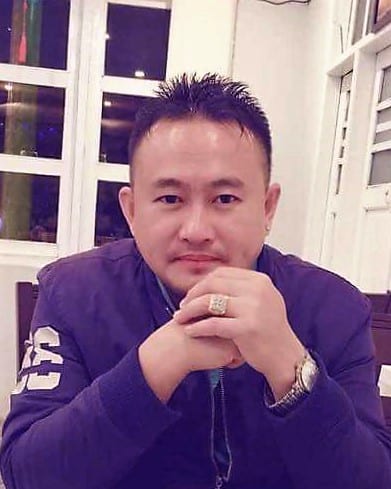 Tun Tun
Managing Director,Fuji Company,Myanmar
"Being a leading manufacturer and primary producer in Myanmar we required the services of the leading distributor. Myanmar's Distribution achieved our goals and propelled our products to No1. I would recommend Myanmar's Distribution to any manufacturer who wants the finest distributor."